Space is the breath of art.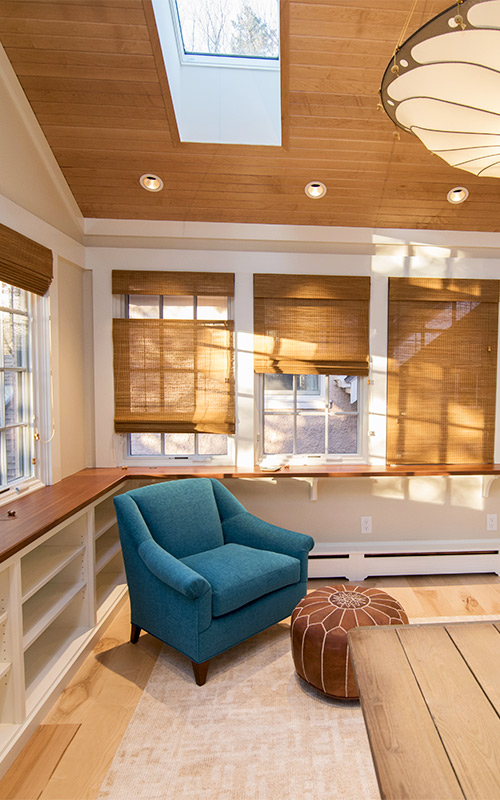 "Style is a way to say who you are without having to speak."
-Rachel Zoe
Interior Design is equally about the individual and the environment. Our first objective is to listen to the client and to incorporate his or her spoken or unspoken desires. It is the human element that completes any design.
"When people realize I am an interior designer they often ask about 'my style'.  As your designer, my style is your style.  I love to draw from many genres to create an end product that works perfectly for the client."
"Always keep your eyes open. Keep watching. Because whatever you see can inspire you."
-Grace Coddington