Services
Surroundings Inc. provides a variety of interior design services to both residential and commercial clients.  We work closely with architects, contractors, and artisans to simplify the design process for our clients whether the project be a simple color selection or a new construction. We invite you to explore the services listed below to familiarize yourself with our offerings.  If you have questions about which service or services would best suit your needs.  Please contact us to schedule a consultation.
Select a service to learn more
Residential Interiors
At Surroundings we strive to provide clients with a functional space that meets their needs and exceeds their expectations. Our mission is to help our clients create and realize their vision, with down-to-earth advice and a sense of humor along the way. Working with the belief that each home should be as unique as its inhabitants, we find satisfaction in seeing our clients delighted with and comfortable in their distinctly new surroundings.
Our design process can address any or all of the surfaces in your home: window treatments, fabrics, furniture, flooring, light fixtures, color schemes, rugs and accessories to name a few.
Commercial Interiors
At Surroundings we create commercial and office environments where colleagues work together effectively and efficiently, your patrons feel welcomed and reassured, and the best work gets done. Interior design for commercial spaces is vitally important to employee productivity and to corporate success. During these highly competitive times, the success of your business is directly related to how everyone — colleagues, employees, clients — feels in your commercial space. Interior design makes a difference!
Sustainable Green Design
At Surroundings we use practices including efficient use of space, energy conscious construction methods, and the creative use of reclaimed materials as opportunities to optimize efficiency and implement beautiful solutions at the same time. We feel that every project allows for a unique combination of these and other sustainable solutions – and understand that not every option is the best fit for each project. That said, we believe that there is an opportunity within every project for careful conscious planning to allow for more sustainable design solutions.
Furnishing, Material, and Finish Selections
With the vast array of finishes available today, it is not surprising that many consumers are overwhelmed by the choices presented during the design process. By utilizing the expertise of our designers and our research into the durability, functionality and aesthetic appeal of myriad finishes, you can be assured that the materials selected for your project will be the best choice for your design. Ultimately, these selections will fulfill not only your aesthetic expectations, but will function gracefully in your space as well.
Space Planning
Do you have a great space but have no idea what to do with it? Are you remodeling your kitchen and want to make the most of the space? Do you want to keep your existing furniture but need an overall solution for how to arrange it?  Space planning allows our designers to examine a design challenge from all angles to ensure maximum functionality  and aesthetic appeal within your space.  Every aspect of the design including traffic flow, focal point, and furniture placement are considered during this pivotal process, so that we can provide optimal  layouts to meet your needs.
Color Consultation
For those of you that are overwhelmed by the vast number of color options available today, Surroundings is here to guide you. Our professionally trained interior designers provide on-site color consultations in almost any setting. We have the team experience to transform your home quickly and within budget. Our goal is to help you create the perfect environment for you and your family, and color plays a huge role in that transformation.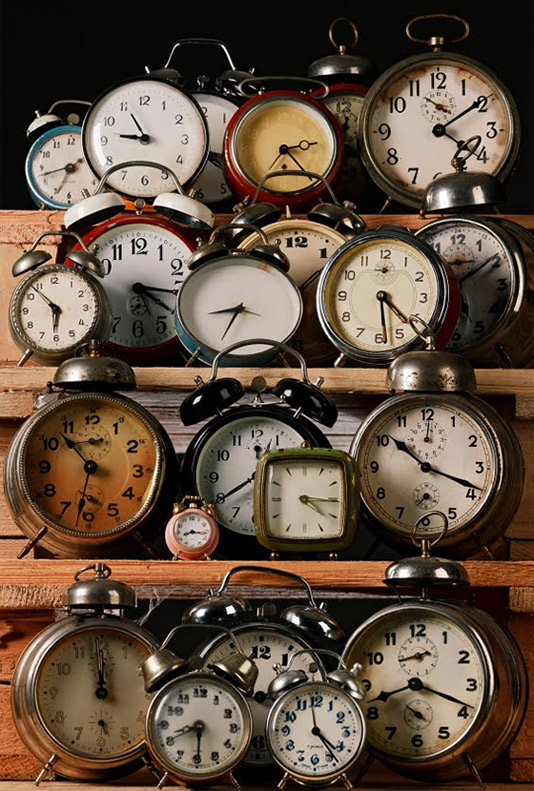 Project Prioritization
For many, approaching an interior design project or plan leaves them grasping for ideas about where to begin. As we face a sea of inspiration "pins," it is crucial to make wise decisions regarding which aspects of a project are necessary and urgent, and which can be schedule for a later phase of design. Our professionals will work with you to identify project priorities, develop a project budget, and determine where the client can expect the most functional and financial return on investment.
Floorplan Review
Whether building from the ground up or remodeling an existing building, finalizing your floorplan is a huge commitment. Our experience in analyzing the functionality of interior spaces allows Surroundings to critically review your plans to ensure that all of your needs will be met by your future space. Three dimensional visualization of the space, partnered with our attention to the most minor details of your daily needs allow our designers to analyze each detail of your space and provide suggestions as necessary. This simple step at the beginning of a project can save you thousands of dollars in changes during the project, or worse yet, years of regret after the project is completed.
Residential Staging
During these challenging economic times the old maxim "location, location, location as being the only feature that matters when selling a home no longer applies; the new maxim is "price, condition, location".   At Surroundings our designers will accentuate the finer features of your home, creating an environment of warmth and welcome while adding perceived value.  Our staging services can address all aspects of your home including curb appeal, furniture arrangement, spatial planning, de-cluttering, softening touches (such as floral arrangements), and the creation of an overall staging plan.
Your realtor will invite potential buyers into your home, together we will invite your buyer to stay.  To learn more about our professional staging services or to schedule a free consultation contact us.
Custom Furniture and Cabinetry Design
If you are having trouble finding 'just the right thing' or if you find yourself frustrated by the inferior quality of many manufactured pieces, a custom furniture design may be the solution for you. Our talented designers have experience in the design and production of both upholstered and solid surface pieces, and our knowledge of furniture construction sets us apart. Not only will we create a one of a kind piece that is perfect for your home, we'll connect you with the ideal craftsperson to create your custom piece.
Custom Window Treatments
Surroundings designers provide custom window treatments and fabric accessories for homes throughout the southeastern Michigan. Precisely designed, fabricated and installed, each design is uniquely individual, and functions as beautifully as it looks. Contemporary or traditional – curtains, blinds and other custom solutions are our specialty. Our services also include upholstery, headboards and cornices, pillows, bedding, cushions, tableware and slipcovers. We have the newest ideas, products and knowledge to make your home reflect your style.